Raspberry Pi Electronics
Raspberry Pi Electronics
NUAST are offering students the chance to build and program robotic arms powered by the Raspberry Pi.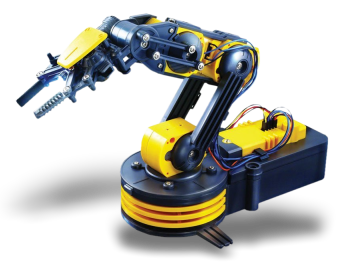 Students will take part in a number of challenging activities and program their robotic arm to write their own name.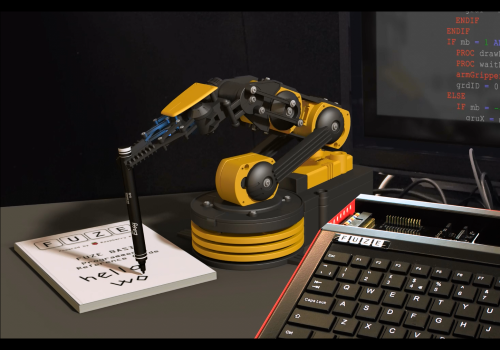 In addition students can learn how to combine electronics and program LED light shows using a range of different components.