Do you want to teach students as passionate about learning as you are?
As a rapidly expanding new specialist academy, NUAST is looking for dynamic, and motivated teachers to fill vacancies across the curriculum. To find out more about why working at NUAST is an exciting and innovative teaching opportunity explore our website, get in touch or come and visit us.
What is NUAST?
NUAST is an 11-19 academy specialising in Science, Engineering and IT.
Located opposite the Queen's Medical Centre, within walking distance of the University of Nottingham's Park Campus, the NUAST building has been designed to provide students and staff with the very best facilities and equipment, preparing students for degrees and modern apprenticeships in our specialist subjects.
NUAST works in collaboration with the University of Nottingham and is supported by leading industry partners including Rolls-Royce, Siemens and Experian. The Nova Education Trust are the education partners, overseeing the day-to-day running of the academy.
Why teach at NUAST?
NUAST is an academy where innovation, creativity and imagination are essential ingredients to our students' success. NUAST is looking for teachers who can look beyond the classroom and see the wider connections between education, employment and life long learning.
NUAST staff work with both the University of Nottingham and industry to create a curriculum that is relevant, exciting and challenging. We are looking for teachers who can use these wider experiences and opportunities to bring out the very best in our students.
Our Students
NUAST has a great building and fantastic equipment but it is the students at NUAST that make it so special. Travelling from across the city and county, our students have chosen NUAST because they are passionate about their chosen specialism. Our students are inquisitive, knowledgeable and excited by the science, engineering and technology that makes our modern world function.
They are serious about learning and understand the value of a wider education. English, humanities and languages are as important to them as Science, IT or Engineering in helping them achieve their ambitions.
To meet them is to understand the unique passion they have for learning and the opportunities NUAST can offer them.
Our Staff
At NUAST, our staff are not simply teachers. They are passionate advocates for their subject and an invaluable link between education and industry. All our staff work with a range of industry and university partners to ensure that NUAST students can access a unique set of experiences during their time with us.
We are looking for staff that can support that approach to learning. All new staff need to be comfortable working with partners outside education, building links, networking and accessing the huge wealth of resources available in industry and universities.
Working at NUAST
All NUAST teaching staff are appointed on standard teaching contracts which ensures consistency in terms of career progression, holiday entitlement and pension contributions.
As a rapidly expanding academy, NUAST will offer excellent opportunities for career development and progression. Wider opportunities for CPD, Masters qualifications and leadership roles are available though the Nova Education Trust and Torch Teaching School Alliance.
In certain circumstances we will also offer support with relocation packages* and offer retention bonuses**
*Solely at the discretion of the trust / **Dependent on role and performance
Ten great reasons to work at NUAST
State-of-the-art facilities
Specialist equipment and teaching spaces
Passionate and committed students
The chance to develop and grow your curriculum area
The opportunity to work with national and international industry partners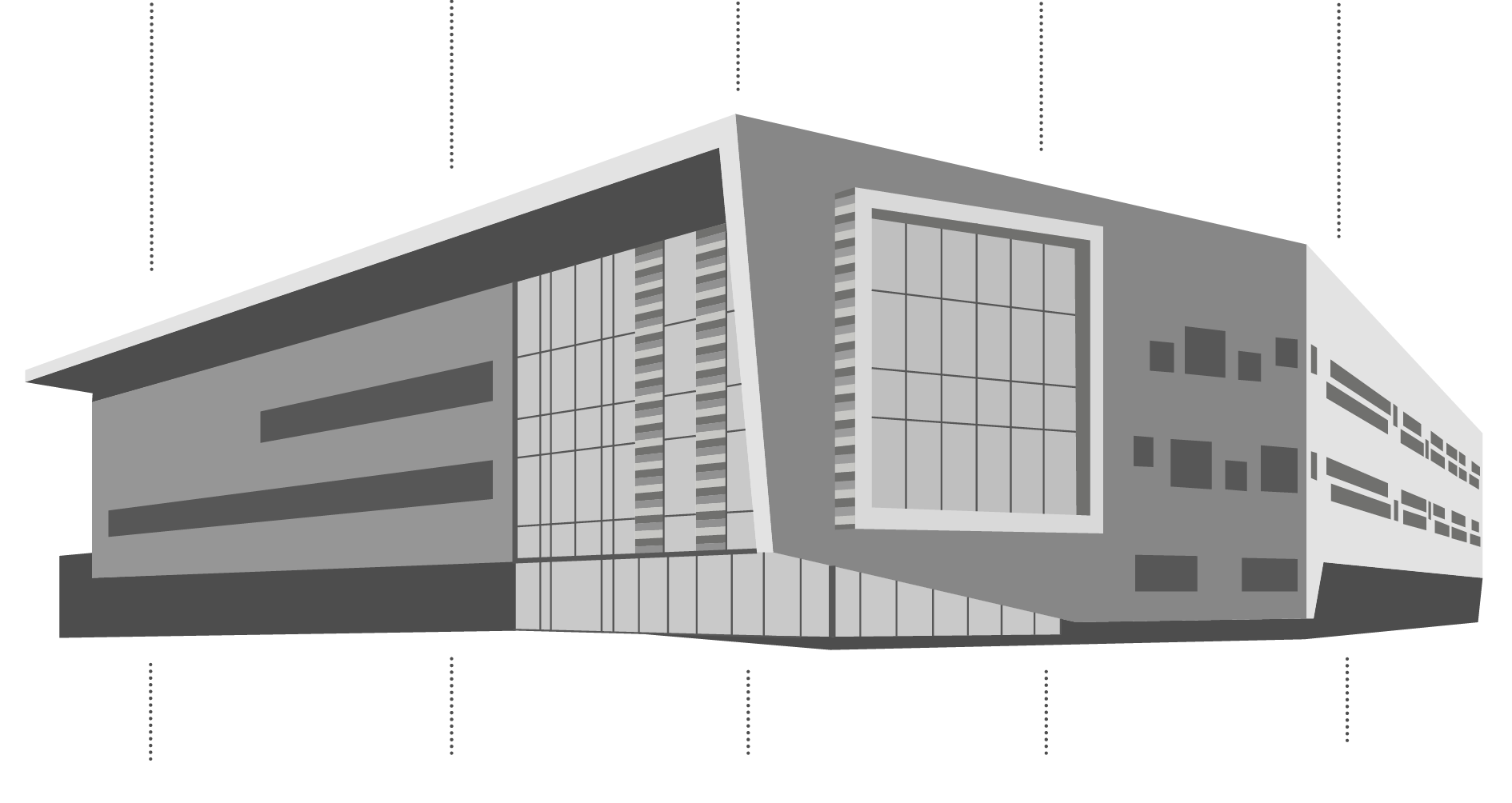 Collaboration with the University of Nottingham
Working for a leading Multi-Academy Trust
Excellent CPD and career development opportunities
Healthcare package
Fully funded masters qualification
Living and working in Nottinghamshire
Nottinghamshire, situated in the very heart of England, is a great place to live and work. With affordable housing in urban and rural areas, Nottinghamshire is the perfect place to begin your career as a teacher.
Our city and county schools are an easy commute away from the popular residential areas of West Bridgford, Wollaton and Beeston.
And with London just over an hour away by train, living and working in Nottinghamshire provides the best of both worlds.
A vibrant city
Nottingham is a vibrant and cosmopolitan city with excellent shopping, night-life, restaurants and cultural amenities.
With one of the busiest shopping streets in Europe, Nottingham can boast an enviable roster of exclusive shopping destinations. These are supported by a thriving independent sector and regular themed markets and city centre events.
From Michelin starred chefs to a good old fry up, Nottingham provides a rich platter of eating experiences.
Home to two theatres, a concert hall and a thriving arts cinema, Nottingham can rightly claim to be the cultural capital of the East Midlands.
More esoteric tastes are catered for by the infamous Rock City, the Nottingham Contemporary Art Gallery and a host of smaller arts and performance venues supporting a diverse programme of events.
A beautiful county
Soft rolling hills, winding rivers and ancient woodland define the county of Nottinghamshire.
From Sherwood Forest in the north to Belvoir Castle in the south, the county presents a quintessentially English landscape. A landscape punctuated by small villages and market towns, providing an outstanding quality of life.
Nottinghamshire has much to offer the outdoor enthusiast, providing excellent walking, horse riding, cycling and canoeing opportunities. Rich in history, the county boasts Ice Age cave systems, Roman remains, Robin Hood's forest and the grandeur of our stately homes.
The Peak District is less than an hour away and with its central location, Yorkshire, Wales, Norfolk and Suffolk are within easy reach. With affordable house prices, excellent schools and a high standard of living, Nottinghamshire is the perfect place to become a teacher...