Welcome to Art and Photography
Art and Photography
Curriculum Intent: Art and Photography
Learning through and about the arts enriches the experience of studying as well as preparing students for life after school. Art and Photography encourages self-expression and creativity and builds confidence as well as a sense of individual identity.
Art and Photography at NUAST provides students with opportunities to explore a range of media, review and critically analyse the work of artists who use 2D and 3D forms to communicate. Students develop skills using both traditional media and modern technologies. We aim to challenge, excite and enthuse our students with a life-long love of the arts to build their cultural capital.
Our students will leave NUAST capable of confidently engaging with art cultures whilst also questioning what they see to ensure they become appreciate receivers of art in all its forms. As critical reflectors, every student is better placed to fulfil their aspirations whether that be for higher education, apprenticeships or working in the wider community.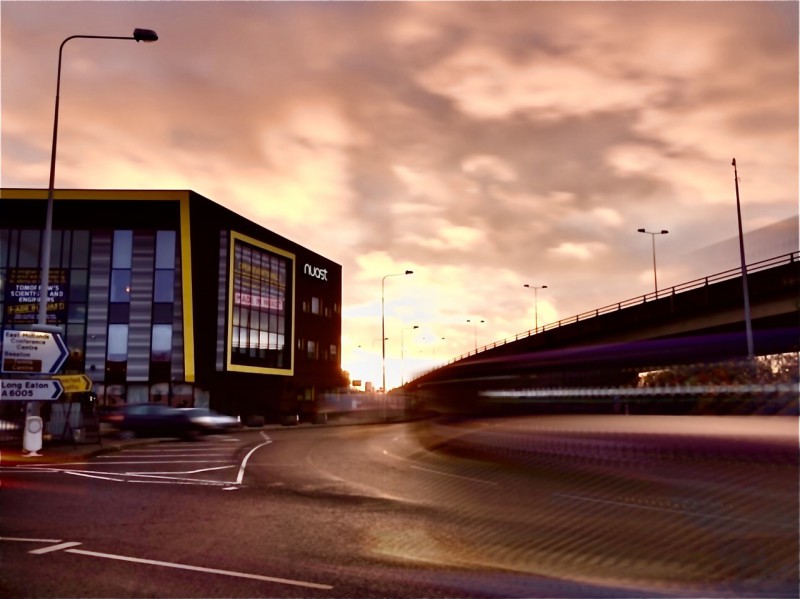 Example work by a Year 11 Photography student
Key Stage 3 Art Curriculum Mapping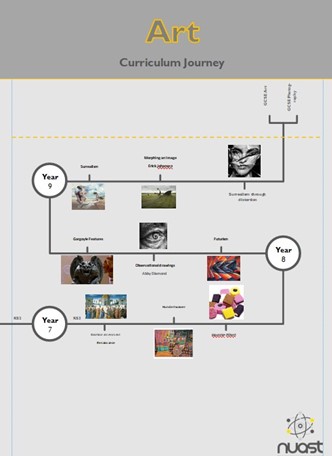 December 2023
| M | T | W | T | F | WE |
| --- | --- | --- | --- | --- | --- |
| | | | | 1 | 2 |
| 4 | 5 | 6 | 7 | 8 | 9 |
| 11 | 12 | 13 | 14 | 15 | 16 |
| 18 | 19 | 20 | 21 | 22 | 23 |
| 25 | 26 | 27 | 28 | 29 | 30 |