Latest News
News
NCSC CyberFirst Girls Competition 2021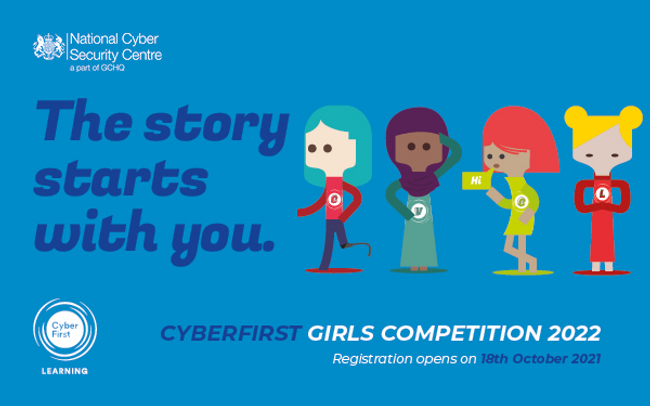 NUAST are to enter the National Cyber Security Centre's CyberFirst Girls Competition for the third year running.
The competition is aimed at Year 8 girls and challenges them to complete a series of Cyber Security problems as a team of four students. Students will complete the challenges online and may have the chance of competing against other schools at national finals.
The competition takes place between 29th November - 8th December 2021.
The National Cyber Security Centre is part of the United Kingdom Government that provides advice and support in how to avoid computer security threats. Based in London, it was created in 2016, and is part of GCHQ.
Mr Wood, Head of Computing commented: "Cyber security is important to our daily lives whether we are at home or at school. We need more students to get in to this field to help keep our data safe from threats. It is great that our Year 8 girls are taking part in this competition."
Students can sign up with their Computer Science teacher.
More News Stories
November 2021
| M | T | W | T | F | WE |
| --- | --- | --- | --- | --- | --- |
| 1 | 2 | 3 | 4 | 5 | 6 |
| 8 | 9 | 10 | 11 | 12 | 13 |
| 15 | 16 | 17 | 18 | 19 | 20 |
| 22 | 23 | 24 | 25 | 26 | 27 |
| 29 | 30 | | | | |